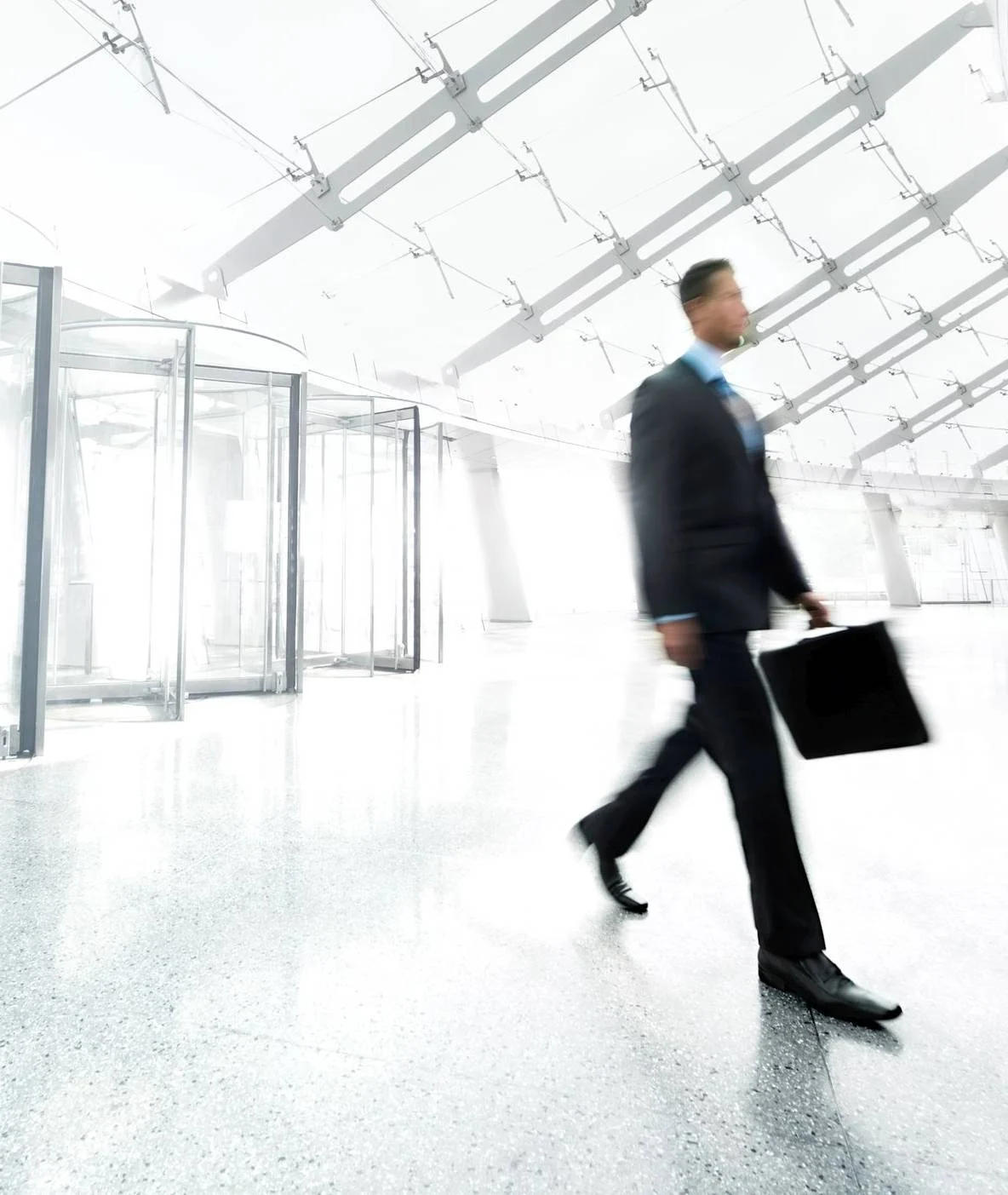 ManpowerGroup is a worldwide innovative forerunner and leader in the field of employment through the provision of services and workforce management solutions for clients and helping people in their career development with the aim of understanding the needs of the clients and candidates in the changing world of work.
On behalf of our client, one of the market leaders in flooring & wall covering solutions for the B2B market, we are looking for a motivated candidate to fulfill the position of:
Product Marketing Manager
Location: Belgrade
Job description:
Be fully informed about complete product range and innovations from all designated partners
Maximize our co-operation with any partner = be a brand manager
Handle day to day communication with all designated partners (pricing, orders, samples,…)
Create content for our website and provide the sales team with all necessary info
Develop hard copy and digital presentation materials of the company and its product portfolio for our target audience – architects & designers, investors, contractors
Implement and execute the strategic marketing plan
Create and post content for social media channels (FB, Instagram,…)
Focus on marketing activities (online and offline channels) that will maximize incoming leads and opportunities for the sales team
Organize the new B2B showroom and ensure that products are properly presented
Assist in prospection and research of new projects
Monitoring competitors' activities, general market trends and proposing improvement measures
Assist in sales activities & offer preparation, where needed
Create and maintain database of reference pictures
Manage electronic storage of all marketing and partner / product information
Desired Candidate Profile:
3+ years of product marketing experience, ideally in the B2B market to a similar target audience
Knowledge of interior finishing materials and flooring in particular shall be a strong advantage
Hands-on knowledge of digital marketing
Existing network of contacts for external marketing support
Strong knowledge of English and proficient PC skills
A stable, self-initiative and responsible person, with strong (written and verbal) communication skills as well as organization abilities
Entrepreneurial spirit, can-do attitude, able to work cross-functionally
Team player with a blend of strategy, technical, creative, analytic and project management expertise
ManpowerGroup is an Equal Opportunity Employer and considers applicants for all positions without regard to gender, marital status, national origin, age, creed, religion, race, color, ancestry, sexual orientation, physical or mental disability.
All applicants will be informed and shortlisted candidates will be invited for an interview.
Apply now! link je https://manpowergroup.rs/job/5795
Or write directly to igor.petrovic@manpowergroup.rs
Deadline for applications: 4.3.2022.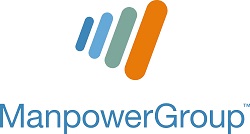 FB ManpowerGroupSrbija
IG manpowergroupsrbija
in ManpowerGroup Srbija
YT ManpowerGroup Srbija